Customized Group Tours & Itineraries
Designing Italy offers a wide range of services for groups. Customized itineraries for groups can range from 4 people traveling together to 65 for a family reunion or wedding. They may include weekly Italian villa rentals as a base or hotels moving about to 3 or more bases to explore different Italian cities and regions. Customized tours can be one day cooking classes, or seven to nine day trips into Tuscany, Emilia Romagna, Umbria, Piedmont, Sicily or any region within Italy designed for your interests and group size.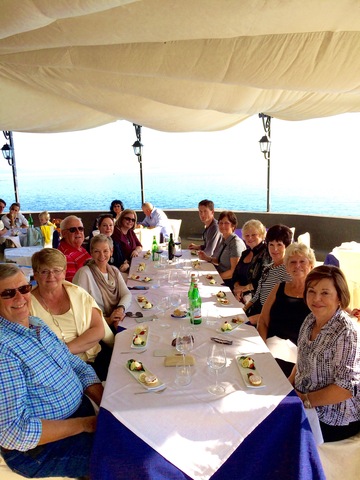 Contact Designing Italy to learn more.