Specialist in Italian Travel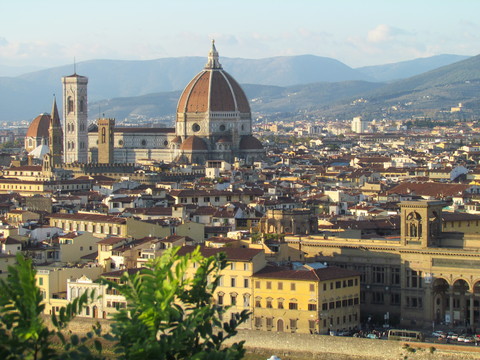 Whether touring wineries, cooking at the elbow of an Italian chef, driving through hilltowns or visiting a local Italian festival or market, Ginger helps clients feel comfortable immersing themselves in the culture and the country. Designing Italy clients have confidence that they have chosen the right region, the right pacing and just the right experiences to fulfill their dreams of Italian life.
Designing Italy delivers the trip of a lifetime to travelers wanting to experience Italy. Through non-traditional travel guidance and assistance, Italy Specialist Ginger Pozzini creates customized itineraries, unique experiences and simple, effective tools to prepare travelers for their adventure whether business or pleasure, celebration or first time visit.